Her death has sparked outrage throughout the United Kingdom.
Two teens have been charged in the death of Brianna Ghey, a transgender girl found dead in the English town of Warrington.
Emergency services were called to a local park Feb. 11 when Ghey's body was found on a path, authorities said. She was pronounced dead at the scene.
A 15-year-old boy and a 15-year-old girl were initially arrested and questioned by the Cheshire Constabulary police force and were later charged with murder Wednesday.
Police say it is unclear if the circumstances surrounding her death are hate-related, but the investigation into a motive is ongoing.
"A number of enquiries in relation to this incident are underway and we are doing all that we can to establish the exact circumstances of what has happened," said Detective Chief Superintendent Mike Evans in a statement.
Ghey was described by her family as "a larger than life character who would leave a lasting impression on all that met her."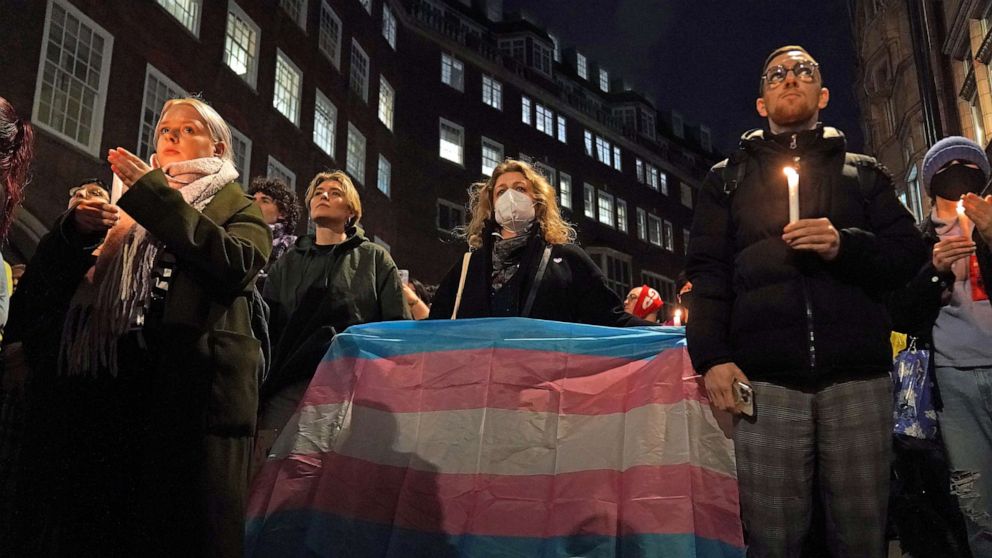 "Brianna was a much loved daughter, granddaughter, and baby sister," her family said in a statement. "Brianna was beautiful, witty and hilarious. Brianna was strong, fearless and one of a kind."
Ghey was a popular personality on social media, with thousands of followers on Instagram and TikTok.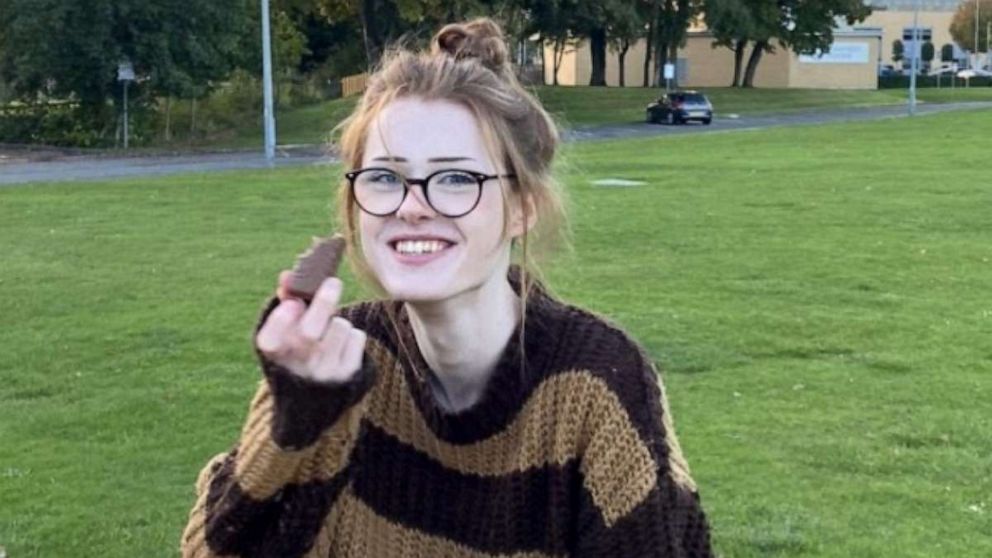 Candlelight vigils continue to be held across the U.K. – from Glasgow, Scotland to Dublin, Ireland – as the transgender community honors and grieves Ghey's memory and life.
"The loss of her young life has left a massive hole in our family, and we know that the teachers and her friends who were involved in her life will feel the same," Ghey's family said.